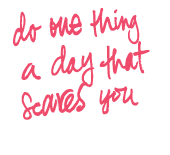 Post Update: I wrote this last week and didn't post it. I'm now on my African Adventure and 1 day away from starting the climb. What's scarier to me than climbing the mountain is climbing it without the gear that I packed because my bag got lost in transit… I thought about cancelling but every bone in my body says "no way" so I have my fingers crossed my bag will arrive by tomorrow morning.
In one week I'll be embarking on an epic journey to Africa to climb Kilimanjaro… 6 months ago it sounded like a fantastic idea, now it scares the crap outta me. I'm not a mountain trekker and really have no desire to summit the famous peaks but I do embrace challenges and that's what this is to me.
Not only is it a physical challenge but also a mental and emotional challenge. The thought of being exposed to the elements, on a mountain in another country for 7 days makes my palms sweat and my heart race. I'm scared… and that's exactly why I'm looking forward to this trip. I'm putting my functional fitness to the test!
I once heard that when you are faced with something that makes your palms sweat, and your nerves fire that's when you are living life. Stepping out of your comfort zone is not easy, but once you do it you realize how much more is waiting on the other side of that zone.
I have no idea how my mind or body is going to respond to the elements but I do know that each breath I take on that mountain I will truly be living life.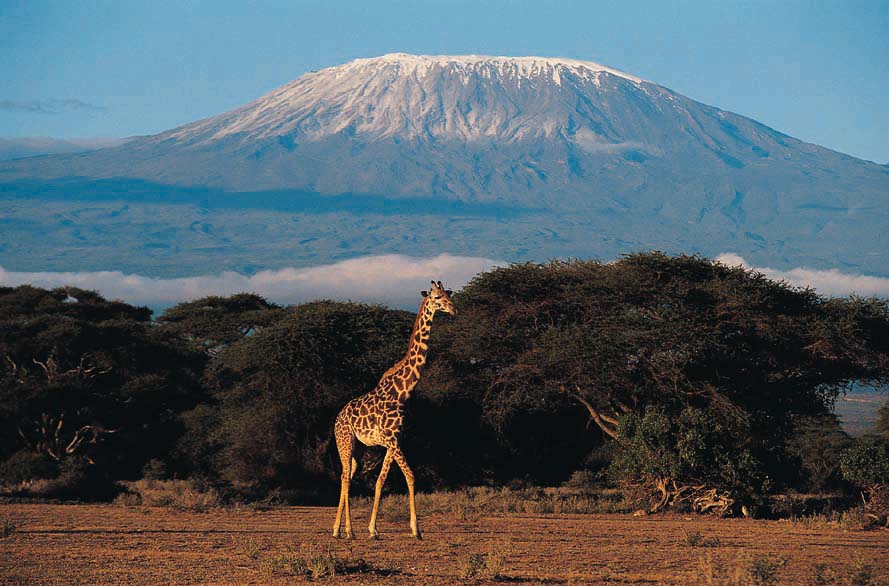 Whether it's asking someone out on a date, embarking on a new career, or embracing your whole self and living authentically … if it makes your palms sweat and heart race… take it as a sign you're headed in the right direction. Step into it… and live life.
I will post pieces of my journey here but to get the down and dirty details you can read my journey diaries at http://www.myleelalife.blogspot.com/
So what's one thing you are afraid of? Post to comments…
The following two tabs change content below.
Ritu Riyat is an applied yoga and mindfulness expert. She equips her clients with tools to reconnect with their bodies, eliminate stress, and make more informed decisions about their health and well being.
Latest posts by Ritu Riyat, MPH (see all)