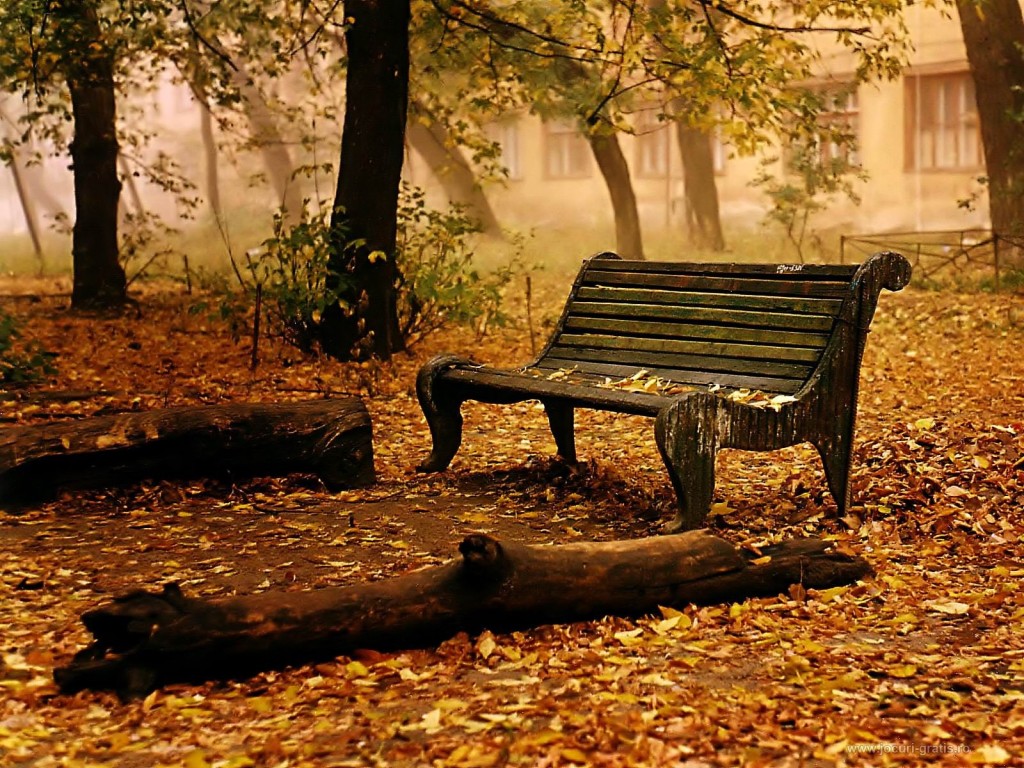 Did you get caught in the rain this weekend?! I know I did, and it was reminder that fall is in the air. Yes, my friends… Summer has officially come to an end with today (September 22) marking the first day of Fall.We all know what that means… season premiers, football, and pumpkin pie! As a kid I used to dread Fall sinceit meant "back to school" as an adult however I've grown to appreciate the nourishment of this harvest season.
As you know from my seasonal newsletters and articles I'm always learning from the greatest teacher of all… NATURE. How we eat, move, and think in our day to day lives is affected by the elements around us. My theory is whatever thrives and survives in nature can support human beings to survive and thrive as well. The more in tune we become with how other beings (animals, plants, elements) begin to shift with the seasons the more likely we are to optimize our well-being which means less sick days and more happy healthy days.
Science Bomb: The Autumn Equinox (Fall) literally represents the sun being in line with the Earth's equator. Today (September 22) there will be equal amounts o daylight (12 hours) and darkness (12 hours) and from here on out the Sun will begin to shift towards the Southern Hemisphere resulting in shorter days and longer nights.
The shift in light triggers changes in behavior patterns in almost ALL living creatures. Animals begin to migrate or hibernate. Leaves begin to change colors.  Summer fruits and vegetables provide their last bounty. With all of nature preparing for Fall, it would only make sense that human beings also have some prep work to do.
Unfortunately, our modern day conveniences have made it nearly impossible to feel seasonal shift in its entirety. Yes, we have to put away or tank tops and flip flops and swap them for (cute) boots and coats but with homes, heaters, alarm clocks, and supermarkets we have created an environment that shelters us from experiencing seasons in their entirety. Obviously we can't all step into a cave and hibernate for 6 months (for those who can, I'm jealous) but we can make subtle shifts in how we eat, move, and that honor our primal body and being.
This week on the blog we'll explore how to eat. move. meditate. for Fall… Here's the highlights!
Eat.
As it cools down outside fall foods heat up and peak during this season. They are packed with immune boosting vitamins, nutrients, and antioxidants that are the perfect "vaccine" to fight off colds and keep the body moving. And of course they make for delicious desserts… pumpkin pie anyone?!
Move.
Summer is all about fun and games. We spend a lot of time outdoors in the sunshine. We are more adventurous with back bends and handstands. The colder months tend to make us sluggish and slow combine that with slouched shoulders and poor posture and you've created an ideal environment for the pesky cold bug. Keep the blood flowing and body temperature up by staying active. If it's too cold and wet to do your outdoor activity take it inside with spinning, crossfit, swimming, sun salutations and more. Heart opening and grounding yoga poses keep the blood purified and the mind focused.
Meditate.
Fall is a time of transformation as seen in nature. Embrace you inner introvert as the mind shifts inwards and settles into silence. During this season contemplate letting go and releasing anything that has been a burden just as trees begin to let go of their leaves it is also a time to contemplate impermanence… and to remember that only change is constant.
Throughout the next few months we'll continue to explore fall through food, movement, and meditation. If you haven't already sign up to get these tips and more delivered straight to your inbox.
How will you transform this Fall? Post to comments….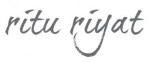 [author] [author_image timthumb='on']http://nutritionize.net/wp-content/uploads/2012/07/Profile-Pic.jpg[/author_image] [author_info] About the Author: Ritu Riyat MPH|Certified Health Education Specialist| Yoga Therapist is a San Francisco based well-being consultant promoting universal wellness via Skype consultations, and seminars. Delivering simple techniques to add balance through food, movement, and meditation. She is an avid cyclist, crossfitter and yogini. Her paradigm: eat.move.meditate… nutritionize![/author_info] [/author]
The following two tabs change content below.
Ritu Riyat is an applied yoga and mindfulness expert. She equips her clients with tools to reconnect with their bodies, eliminate stress, and make more informed decisions about their health and well being.
Latest posts by Ritu Riyat, MPH (see all)